Hungry Gao Gao Tower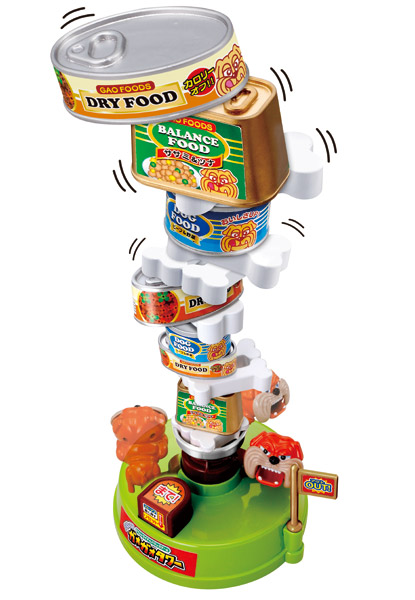 Language change:

►

日本語

►

English

List Price Retail

2,500JPY

Release Date

Late in Oct. 2012

Size

140×140×500mm
Introducing Hungry Gao Gao Tower, a balancing game in the Gao Gao series! Take turns and build up the tower according to your dice roll. Let's carefully stack the food pieces before Gao Gao makes one round and reaches the "OUT" flag. This is a 5-second per round game! If you don't stack up the food pieces in time, Gao Gao will bring down the tower! Whoever causes the tower to fall is the loser. This is a heart-pounding balancing game, full of excitement.
※Photos and/or illustrations may slightly differ from actual product.
※Some products may be overdue and no longer available.
※Please note that the information on this website such as product names, release dates, and prices are subject to change.