Kenki Kids: Build with Tools! Multi-shovels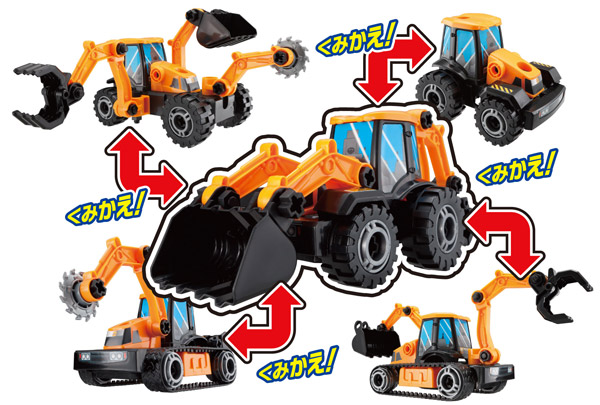 Language change:

►

日本語

►

English

List Price Retail

2,980JPY

Release Date

In mid Oct. 2012

Size

250×120×120mm
Introducing a Kenki Kids' set to build your original equipment with tools! Build your very own loading shovel. With 23 different types of parts to put together, your equipment can turn up in all kinds of variations! Comes with an exclusive tool!
※Photos and/or illustrations may slightly differ from actual product.
※Some products may be overdue and no longer available.
※Please note that the information on this website such as product names, release dates, and prices are subject to change.